A celebratory topping out luncheon was held on January 31, 2018 on The Station jobsite in Morrisville.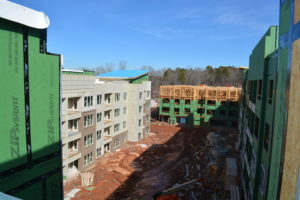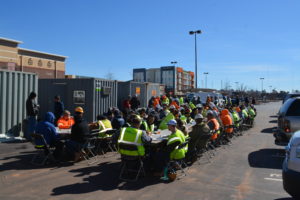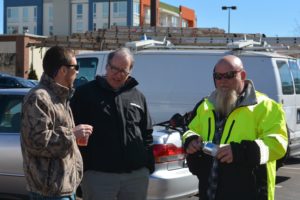 A State of the Company town hall session was held at Resolute's office on Friday, January 26th to review where we've been and where we're headed as a company.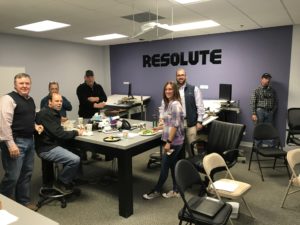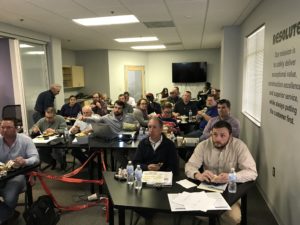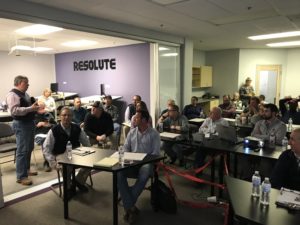 Lunch and learn with Martin Architectural at Resolute's offices on January 25, 2018.