Project Field Supervision
DAN SHIELDS – SENIOR SUPERINTENDENT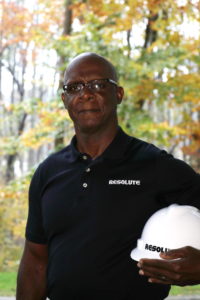 Dan spent seven years in the Marine Corps and achieved the rank of Drill Instructor before starting his career in the construction industry. Dan moved through the trades to become a Project Superintendent. His experience includes multi-family, municipal, senior living, and renovations. In addition to his military and construction experience, Dan is proficient with various computer programs such as Procore, Outlook, Word, Excel, etc. and OSHA 30 certified.
JAMES SOLOMON – SENIOR SUPERINTENDENT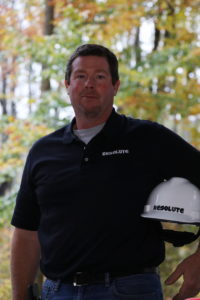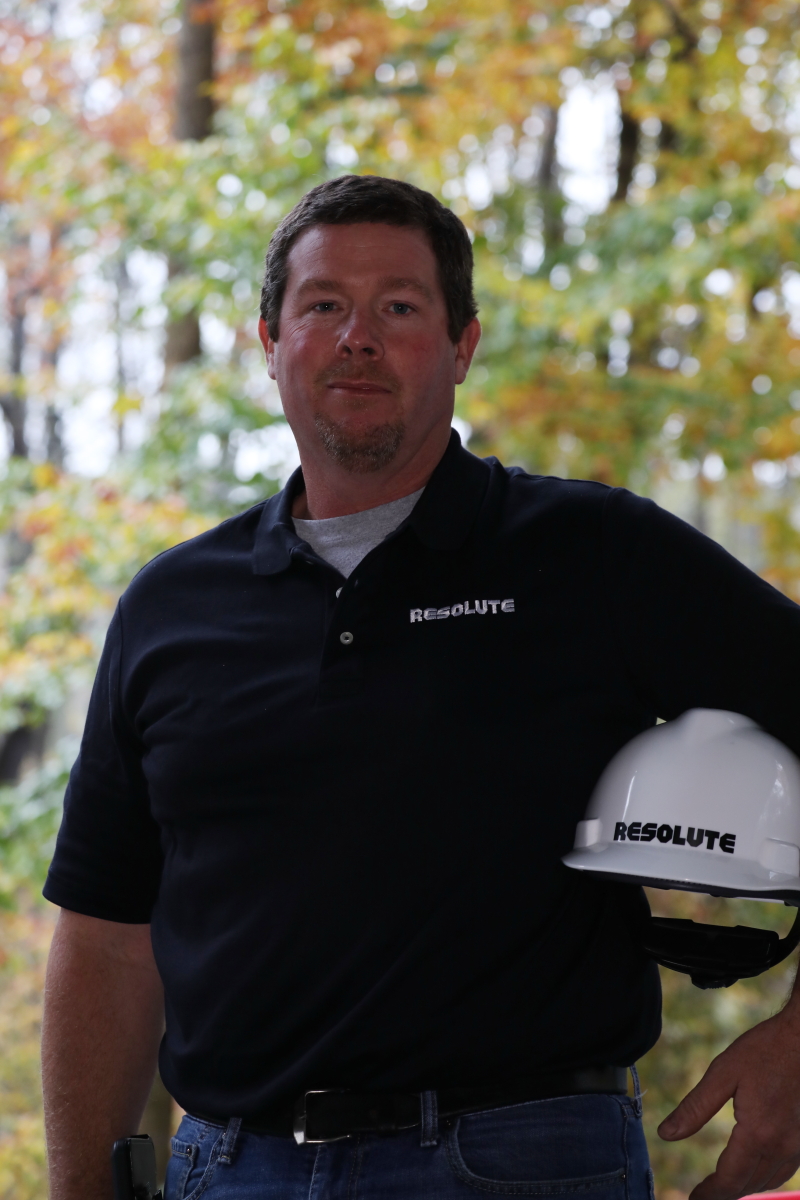 James has nearly 30 years of construction experience with a wide range of projects including multi-family, medical offices, hospitality, education, etc. He has a total of 18 years with the company and recently returned to the Resolute team to run a large condo project in downtown Durham. OSHA 30 certified.
RON SMITH – SUPERINTENDENT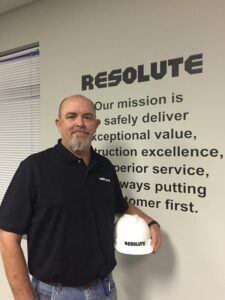 Ron has over thirty years of construction and quality control experience. He has worked on large and small projects across the east coast as a superintendent, quality control specialist and site safety manager.
He is adept at enforcing safety standards, ensuring quality control, and maintaining adherence to contract requirements.
DOUG KIRK – SUPERINTENDENT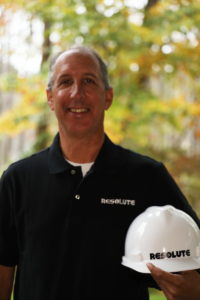 With over 20 years' experience in commercial construction, Doug is proficient in all phases of the building process with special emphasis on commercial framing, trim and finishes. A decisive, effective problem solver, Doug is adept at building productive relationships with city officials, owners and design teams, and has managed a variety of construction projects both large and small. OSHA 30 certified.
MIKE BRIDGES- SUPERINTENDENT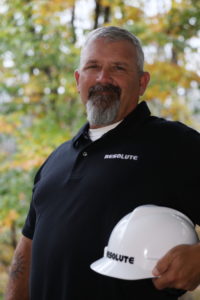 Mike brings extensive on-site supervision experience to the team.  He's been an integral part of all aspects of commercial building from foundation layout to interior completion.  Mike started his construction career as an entry-level carpenter.  He built his on-site acumen by working on projects large and small. He has experience in a variety of market sectors ranging from wastewater treatment plants to large medical projects.  OSHA 30 certified.
JEFF JOHNSON – SUPERINTENDENT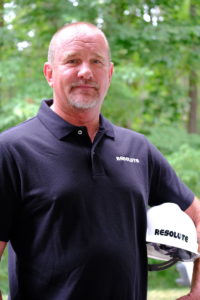 Jeff has more than 38 years of construction experience including 28 years as a superintendent.  He has worked in many different market sectors including K-12 educational buildings, universities, health centers, parking garages and multi-family apartments.  Jeff's vast field experience, and aptitude for IT related requirements, make him a valuable member of our team.  OSHA 30 certified.
TONY JOLICOEUR – SUPERINTENDENT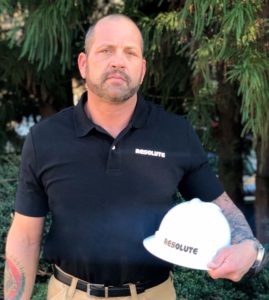 Tony bring a different perspective to our team as he has worked as a subcontractor and has held the role of a project owner.  He has significant multi-family experience working on large and complex projects.  Many of these projects involved podium or wrap construction in dense urban environments.  OSHA 30 certified.
MYCHAL HUNTER – ASSISTANT SUPERINTENDENT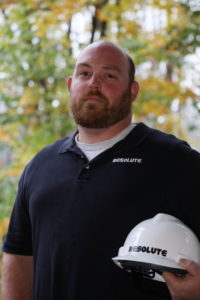 Mychal has several years' experience with the onsite supervision of projects in the multi-family market sector, including luxury apartments and large student housing facilities. His certifications include Laser Level, AutoCadd, LDD, has completed 40 hour HazMat Training, and is First Aid/CPR and AED certified as well.  OSHA 30 certified.
EDWARD THOMAS- ASSISTANT SUPERINTENDENT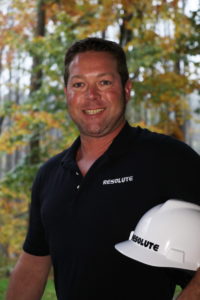 Edward has 22 years' experience on large scale residential and commercial projects. A veteran superintendent, Edward is well versed in developing and coordinating events to create practical schedules for both new construction projects and renovation projects.as well.  OSHA 30 certified.
BRENT MOORE – ASSISTANT SUPERINTENDENT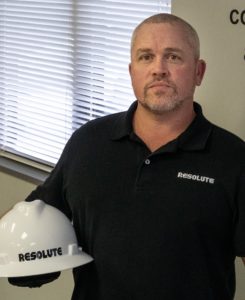 Brent worked as a carpenter for a home builder after catching the construction bug in shop class.  He worked for Resolute many years ago managing a punchlist team on the Cedars Cottages.  Brent was in residential and commercial property management before rejoining the company.  He brings a proactive and hands on approach to our team.