Project Field Supervision
RON SMITH – SUPERINTENDENT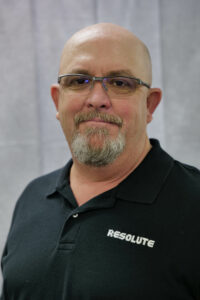 Ron has over thirty years of construction and quality control experience. He has worked on large and small projects across the east coast as a superintendent, quality control specialist and site safety manager.
He is adept at enforcing safety standards, ensuring quality control, and maintaining adherence to contract requirements.  QAQC Certified.
DOUG KIRK – SUPERINTENDENT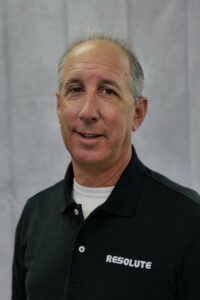 With over 20 years' experience in commercial construction, Doug is proficient in all phases of the building process with special emphasis on commercial framing, trim and finishes. A decisive, effective problem solver, Doug is adept at building productive relationships with city officials, owners and design teams, and has managed a variety of construction projects both large and small. OSHA 30 certified.  QAQC Certified.
JEFF JOHNSON – SUPERINTENDENT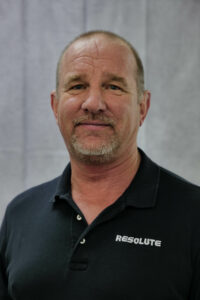 Jeff has more than 38 years of construction experience including 28 years as a superintendent.  He has worked in many different market sectors including K-12 educational buildings, universities, health centers, parking garages and multi-family apartments.  Jeff's vast field experience, and aptitude for IT related requirements, make him a valuable member of our team.  OSHA 30 certified.  QAQC Certified.
BRENT MOORE – ASSISTANT SUPERINTENDENT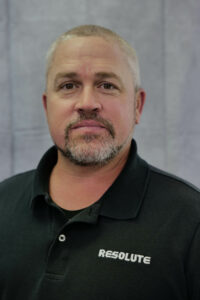 Brent worked as a carpenter for a home builder after catching the construction bug in shop class.  He worked for Resolute many years ago managing a punchlist team on the Cedars Cottages.  Brent was in residential and commercial property management before rejoining the company.  He brings a proactive and hands on approach to our team.  QAQC Certified.