DAVID F. ANNA, FOUNDER, CHAIRMAN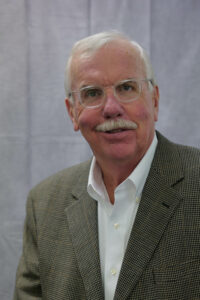 Dave Anna is the Founder and Co-owner of Resolute Building Company. He holds a B.S. degree in Building Sciences and a Bachelor of Architecture from Rensselaer Polytechnic Institute in Troy, New York. His experience includes project management with various general contractors, which eventually led to the
establishment of Resolute in 1984
. Dave is the former president of the General Contractors Association of Durham and has been active in the Carolinas AGC. He has served on the Board of Directors for the Chapel Hill/Carrboro Chamber of Commerce, the Carolina Meadows Retirement Community, the Chapel Hill Museum, Habitat for Humanity, the Triangle United Way and the Chapel Hill Advisory Board of SunTrust Bank. He is also an active member of the East Chapel Hill Rotary Club. Dave is a Registered Architect in the state of New York, and an Architect Emeritus in the state of North Carolina.
---
CARLOS TORRES, CHIEF OPERATING OFFICER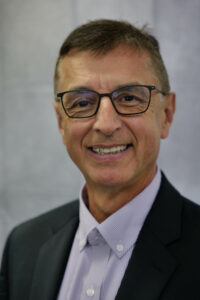 Carlos brings to our clients over 30 years of experience leading project teams in complex construction projects in the Design-Build and Design-Bid-Build, and hard bid markets for national and international commercial and federal clients. Responsibilities include proposal preparation, managing pre-construction, on-site construction engineering and administration activities. His responsibilities included contract and procurement negotiations with owner and subcontractors thru the duration of the project. His vast experience in managing the challenges to the project team that come with complex projects within new construction and renovations which includes oversight of project budgets, value engineering ideas, schedules, subcontract negotiations, intermediate completion milestones, phasing plans, and safety directives gives the client a reprieve knowing their best interest is being managed. His depth of knowledge includes the intricacies of complex MEP systems, site-civil designs, transition space, and secure facilities.
---
DAVID LENT-BEWS, VICE-PRESIDENT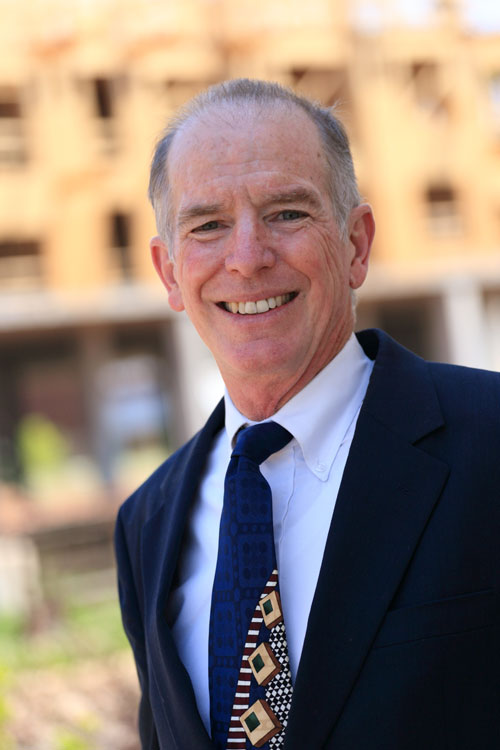 B.A. Urban Studies, Occidental College, 1973. Vice President since 1996. Project Manager with Resolute Building Company since 1987. Nine years prior experience as Carpenter, Foreman, Superintendent, and Project Manager with other contractors. David led the preconstruction team for The Brannon , The Bartlett, The Vega condo projects and The Foster apartment project in downtown Durham.  He led the preconstruction and LEED certification effort for the University Inn redevelopment project in Chapel Hill (East 54 Multi-Use project).  Former Member of Professional Construction Estimators Association (PCEA); former Chairman of Chapel Hill Board of Adjustment.
---
KIM VRANA, PRECONSTRUCTION EXECUTIVE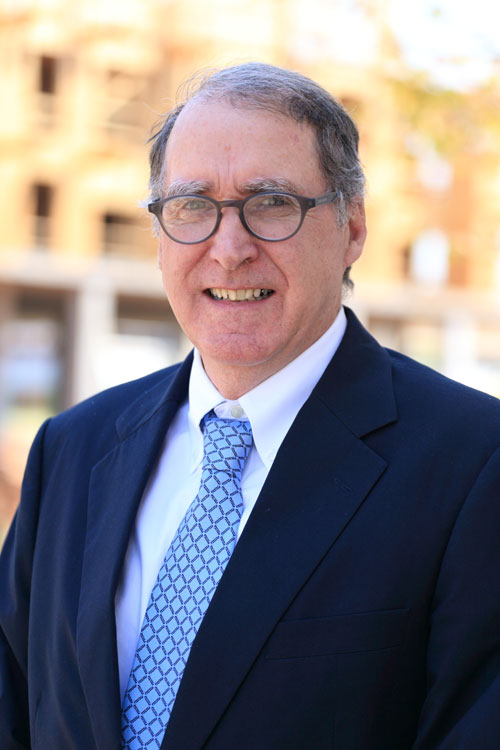 B.A. Biological Sciences, Alfred University, Alfred, New York. Currently serving as the Director of Preconstruction, Kim Vrana is a 40-year veteran of the construction industry and has broad experience in providing construction management and preconstruction services. Kim joined Resolute in 1987 and is currently heading the preconstruction and estimating services at Resolute. Along with the extensive knowledge of commercial construction, Kim has particular unique experience in large wood framed projects encompassing large student, multi-family and senior living projects.. He is the previous President of the Chapel Hill Tennis Clubs' Board of Directors. Kim served for seven years on the Board of Directors at the Carolina Meadows Retirement Community.
---