TONY JORDAN, BUSINESS DEVELOPMENT AND SAFETY DIRECTOR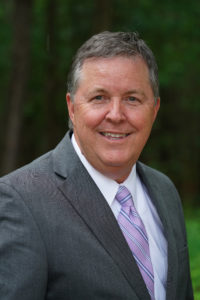 M.C.M. Western Carolina University. Joining us from another local general contracting firm, Tony brings over 40 years' experience in the construction industry to the Resolute Team in 2015 as Director of Business Development, and in 2016 also assumed the responsibilities of Safety director as well. Tony has developed innovative leadership skills through both his educational experience and work experience in various capacities in the field of construction management and operations throughout the Triangle and Triad areas. From designer, to facilities engineering and project management to operations vice-president, his enterprising approach and creative vision are result driven.
---
KEN CHICCOTELLA, OPERATIONS & FINANCE MANAGER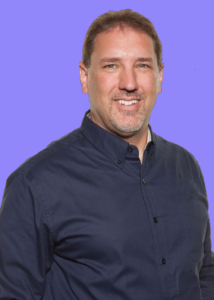 BS in Business Administration from West Virginia University. Ken has over 20 years of management experience in the accounting, finance, risk and administration areas of construction companies. He is a Certified Construction Industry Financial Professional and a Construction Risk and Insurance Specialist. Ken has been a member of the Construction Financial Management Association (CFMA) since 1998 and has served in leadership roles at the local chapter and national level. He served on CFMA's National Executive Committee and also as Treasurer, as Vice Chairman, and finished his term as National Chairman in April 2017. Ken is also a member of and has served in national leadership roles for the Institute of Certified Construction Industry Financial Professionals
---
PATRICK ROWE, PROJECT MANAGER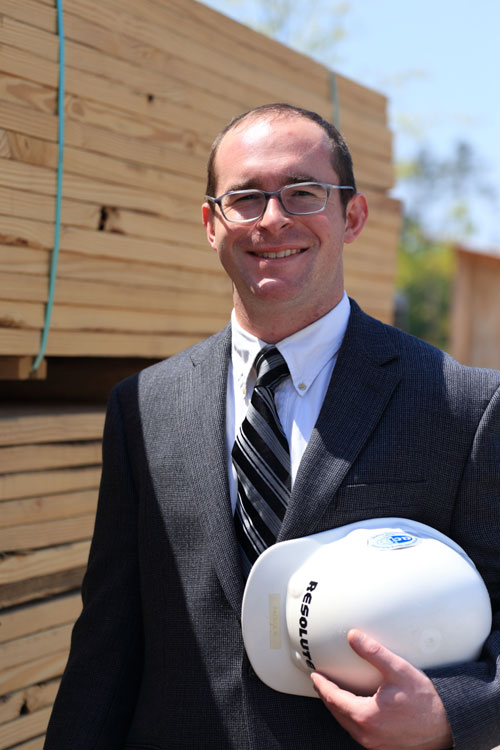 B.S. Construction Engineering and Management, NC State University. Patrick joined Resolute as an Estimator/Assistant Project Manager. Patrick brings critical field experience to his estimating and project management duties. Patrick is also an ACI certified Concrete Field Technician – Grade I.
---
PHILIP CROSBY, PROJECT MANAGER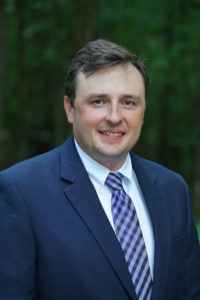 Construction Technology with Business Minor, Appalachian State University. A dedicated professional with 13 years experience in the construction industry, Philip's experience ranges from field engineer to project management for a variety of project sizes and delivery methods. Philip joined Resolute as Project Manager.
---
MATT BERRY, SENIOR PROJECT MANAGER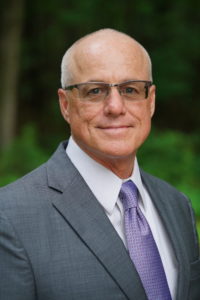 Matt is a seasoned construction/real estate professional with B.S. Building Construction, Virginia Tech. He has extensive experience in retail, commercial, multi-family and residential construction, his qualifications range from Project Executive, Project Management, Pre-Construction Services and Field Management, for new projects as well as renovations. Matt is also skilled in Marketing, Business Development, Contract Negotiations, Licensing, Budgeting, and P & L. He is skilled in project oversight from inception thru turnover including programming, design development, bids, contractor selection, contract negotiations, value engineering, and project delivery.
---
RYAN PLANKENHORN, CHIEF ESTIMATOR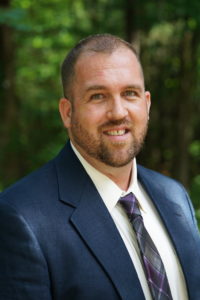 Ryan is a graduate of the University of Florida – Gainesville and brings 15 years of construction experience to the Resolute Team. From foreman to superintendent to estimator and onto director of preconstruction services, Ryan has extensive experience in both the negotiated and hard bid markets as well as being adept at cultivating relationships with local subcontractors. He is skilled at coordinating with architects, engineers and owners through creative design and value engineering, to bring budget-challenged projects to fruition, as well as preparing design development estimates, GMP and lump sum pricing.
---
MARK ANNA, ASSISTANT PROJECT MANAGER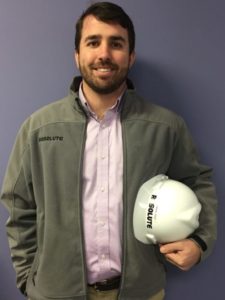 Mark transitioned to a permanent hire as an Estimator working with our pre-construction and estimating team on new project pursuits after completing the Construction Management, B. S. program at ECU, in 2016, and in July of 2018 was promoted to APM.
---
HYATT FIELD, PROJECT MANAGER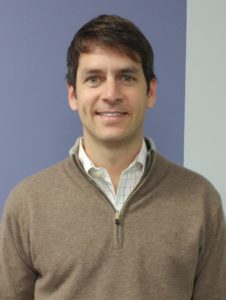 B.S. Construction Management, East Carolina. With 10 years' experience in the construction industry, Hyatt is both a North and South Carolina General Contractor's License holder, is LEED certified and OSHA 30 certified. His experience ranges from Assistant Superintendent to Finish Superintendent to Project Manager for projects in several states, including multi-family and luxury apartment projects as well as several data center expansion and retail projects. He is skilled at managing projects and associated personnel from start to finish while safely delivering a project on schedule and in budget.
---
MONICA GAINEY, SPECIAL PROJECTS MANAGER/SCHEDULER
BSE Civil Engineering, Duke University, LEED AP. Monica has over 18 years experience in construction management, specializing in CPM scheduling, LEED management and commercial construction management. Monica joined Resolute as Project Manager Specialist.
---
BRYAN ANNA, MARKETING MANAGER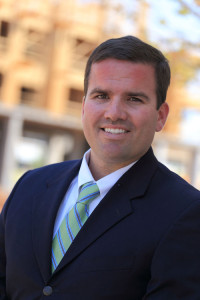 B.A. Journalism, UNC Chapel Hill. Bryan joined Resolute in 2014 as Assistant Project Manager. After several years experiencing first hand the various aspects of project management in the field, Bryan assumed responsibilities of Marketing Manager in 2018. 
In the News
---