Project Management and Administrative
TONY JORDAN, BUSINESS DEVELOPMENT AND SAFETY DIRECTOR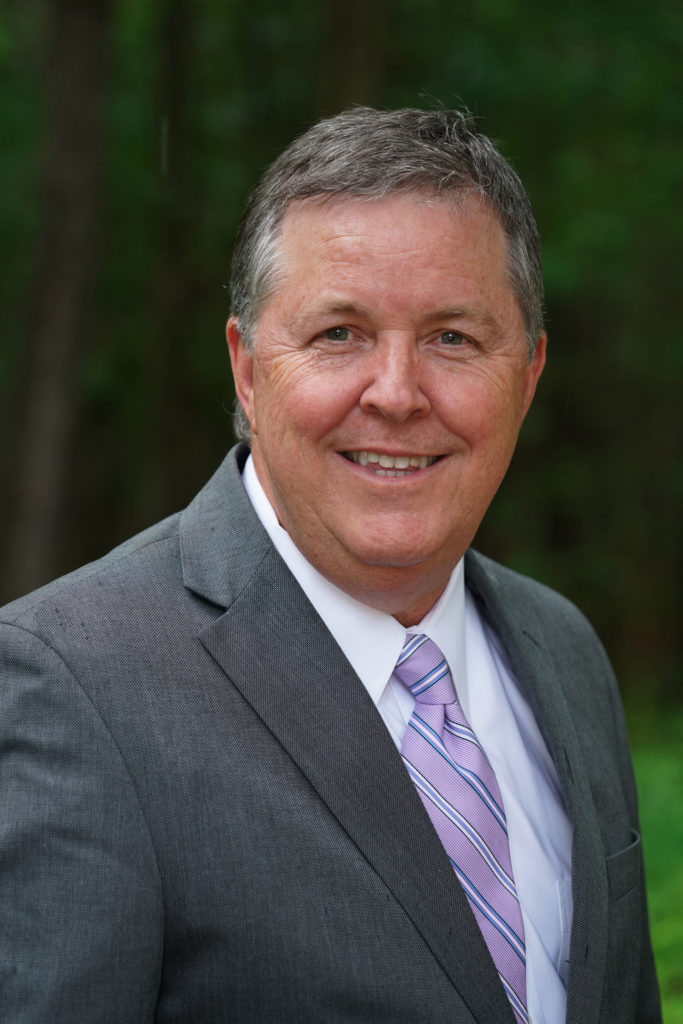 M.C.M. Western Carolina University. Joining us from another local general contracting firm, Tony brings over 40 years' experience in the construction industry to the Resolute Team in 2015 as Director of Business Development, and in 2016 also assumed the responsibilities of Safety director as well. Tony has developed innovative leadership skills through both his educational experience and work experience in various capacities in the field of construction management and operations throughout the Triangle and Triad areas. From designer, to facilities engineering and project management to operations vice-president, his enterprising approach and creative vision are result driven
RYAN PLANKENHORN, DIRECTOR OF PRECONSTRUCTION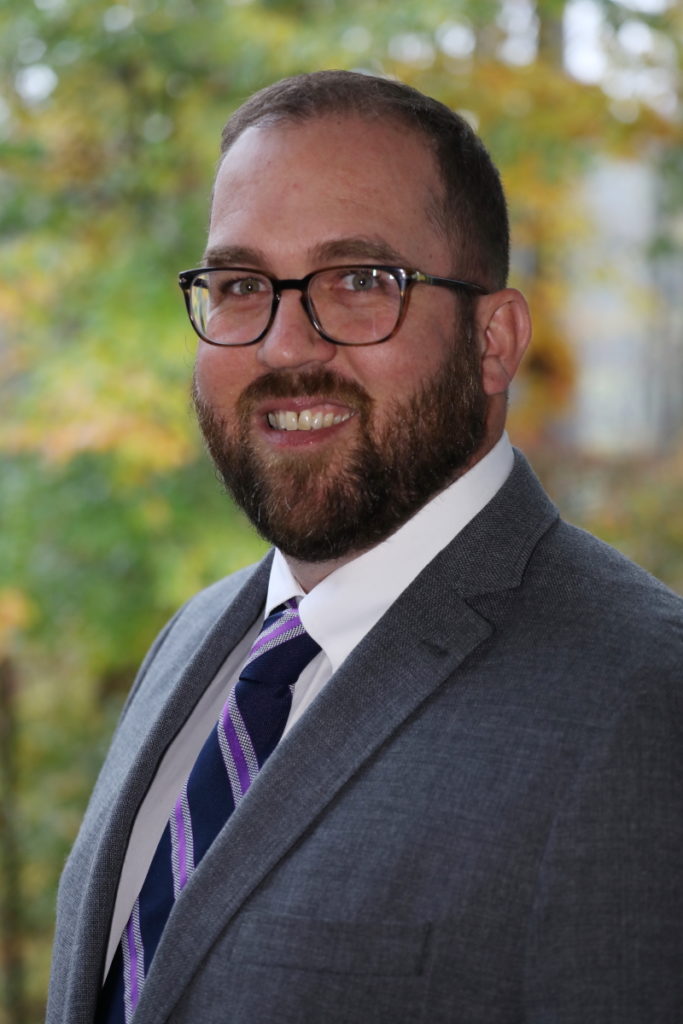 Ryan is a graduate of the University of Florida – Gainesville and brings 15 years of construction experience to the Resolute Team. From foreman to superintendent to estimator and onto director of preconstruction services, Ryan has extensive experience in both the negotiated and hard bid markets as well as being adept at cultivating relationships with local subcontractors. He is skilled at coordinating with architects, engineers and owners through creative design and value engineering, to bring budget-challenged projects to fruition, as well as preparing design development estimates, GMP and lump sum pricing.
CARLOS TORRES, SENIOR PROJECT MANAGER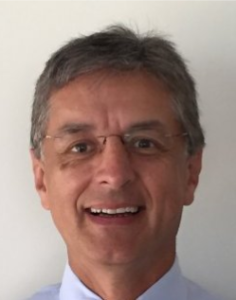 Carlos brings a wealth of knowledge to the team with his experience managing large and complex projects.  His leadership allows him to manage project teams and subcontractors.  His depth of knowledge gives him the ability to accurately plan project and manage intricate systems on site including site/civil, structural and MEP.
PATRICK ROWE, DIRECTOR OF ESTIMATING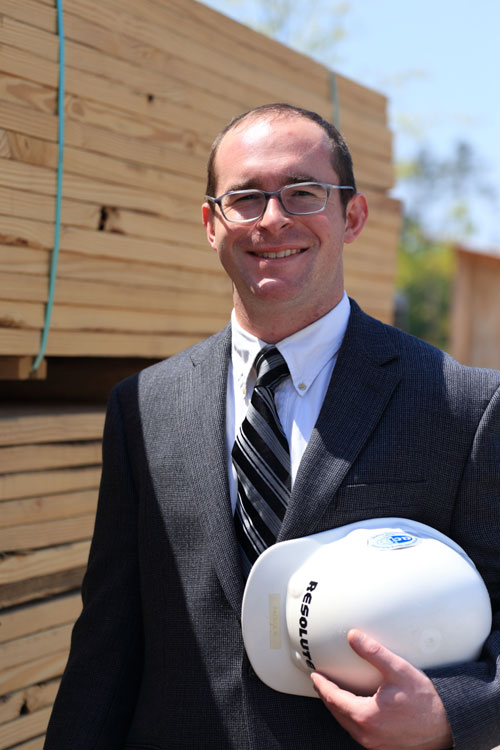 B.S. Construction Engineering and Management, NC State University. Patrick joined Resolute as an Estimator/Assistant Project Manager. Patrick brings critical field experience to his estimating and project management duties. Patrick is also an ACI certified Concrete Field Technician – Grade I.
MATT BERRY, PROJECT MANAGER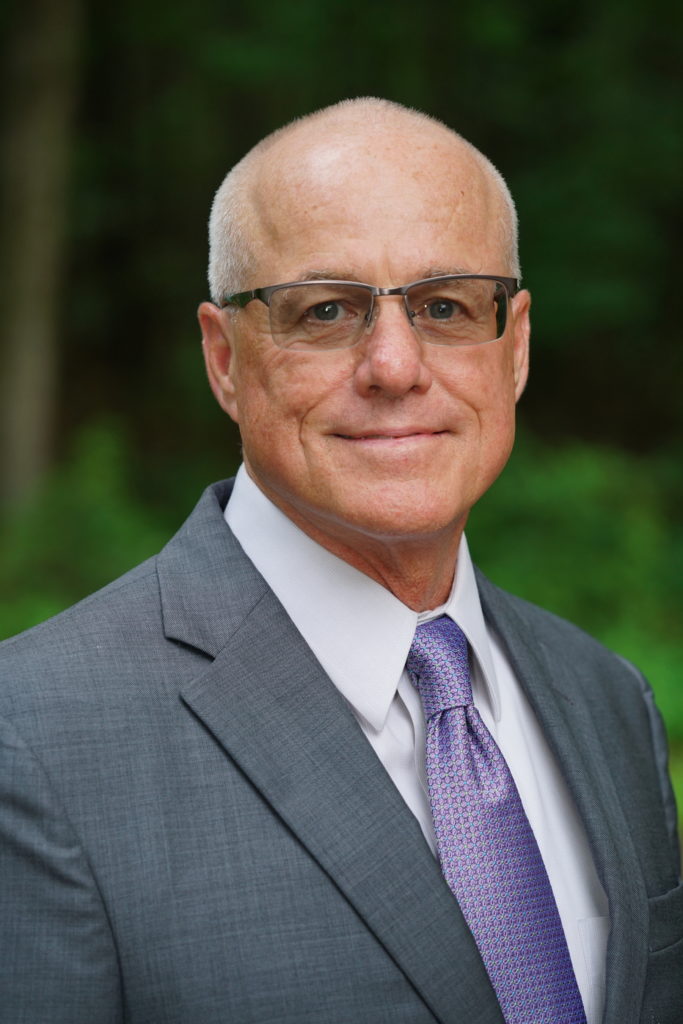 Matt is a seasoned construction/real estate professional with B.S. Building Construction, Virginia Tech. He has extensive experience in retail, commercial, multi-family and residential construction, his qualifications range from Project Executive, Project Management, Pre-Construction Services and Field Management, for new projects as well as renovations. Matt is also skilled in Marketing, Business Development, Contract Negotiations, Licensing, Budgeting, and P & L. He is skilled in project oversight from inception thru turnover including programming, design development, bids, contractor selection, contract negotiations, value engineering, and project delivery.
CHAD GANTT, PROJECT MANAGER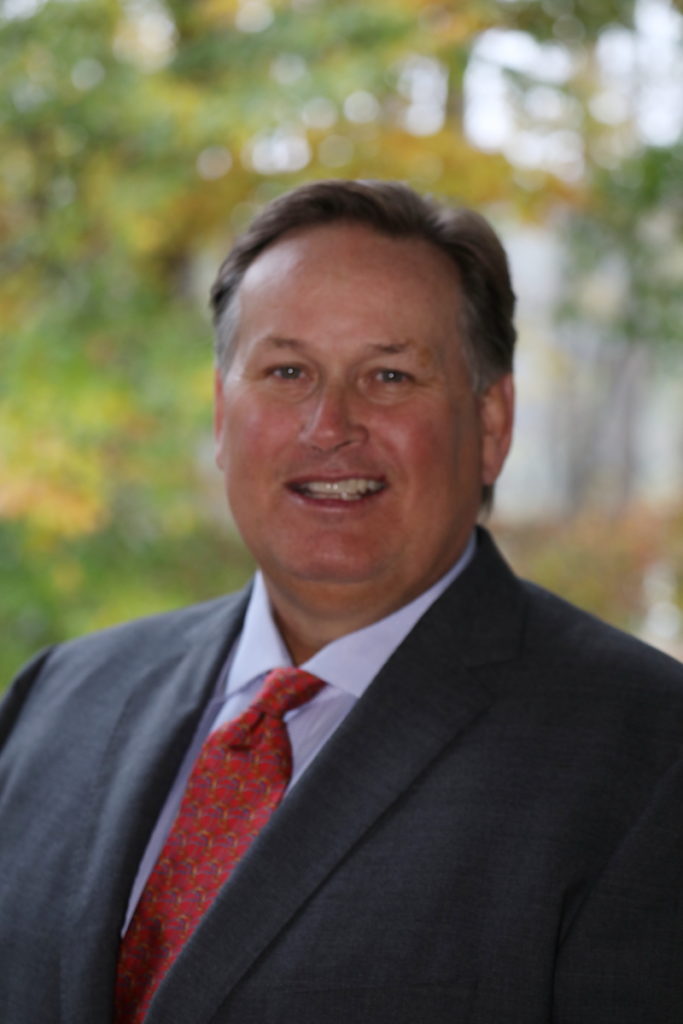 Chad has over 30 years' experience in single-family homes, retail and multi-family construction as well as working on the other side of the table as a developer. He started as a construction assistant for a home builder and worked his way up to vice president with the same company. Chad supervised all construction activities on a 372 multi-family project in Charlotte where he took the project from drawings review to on-time delivery to the client. He also delivered a $200 million portfolio for Family Dollar Stores, which consisted of many smaller projects.
CLAYTON BOGARD, PROJECT MANAGER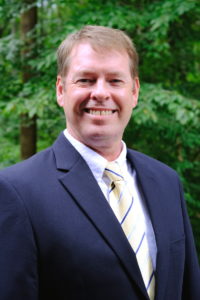 Prior to joining Resolute as a Project Manager, Clayton worked in Design-Build project delivery. He is a proven leader who executes aggressive buy-outs and negotiates subcontractor agreements. He manages sequence of work on site while clearly communicating with owners, architects and consultants.
Clayton's experience includes steel, stick-built and pre-engineered structures. His project experience includes faith based, multi-family, retail, office, education, renovations and fit-ups.
JEFF THOMPSON, PROJECT MANAGER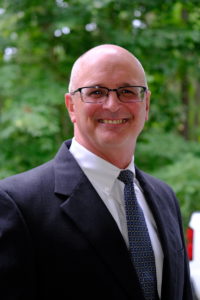 Before joining Resolute Jeff served as the Director of Asset Management for Orange County, NC where he was responsible for 42 facilities and directed the following operating divisions: Capital Project Management, Facility Operations and Maintenance, Fleet Operations and Maintenance, County Utilities and Administrative Support.
STEPHANIE MASLOUSKI, PROJECT MANAGER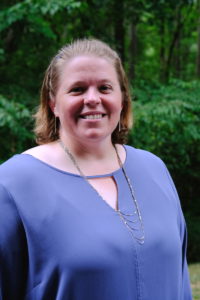 Stephanie graduated from the University of Arkansas-Little Rock in 2013 with a B.S. in Construction Management. She started her construction career as a field engineer and has experience in single-family, multi-family, and data center construction. OSHA 30, CPR, Concrete Placement certified.
BRYAN ANNA, MARKETING MANAGER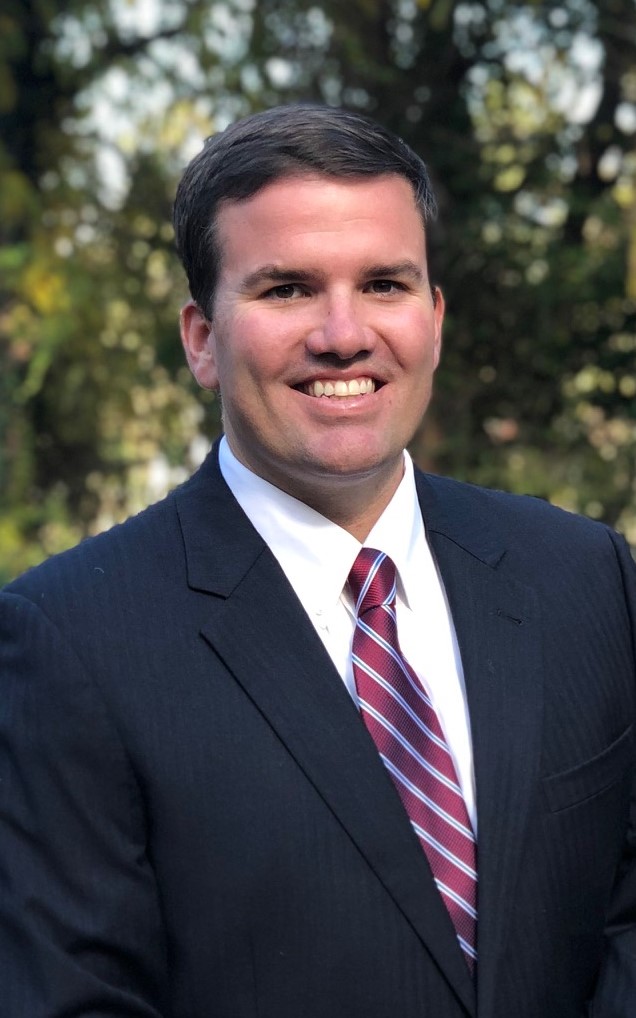 B.A. Journalism, UNC Chapel Hill. Bryan joined Resolute in 2014 as Assistant Project Manager. He earned his Master's in Construction Management from East Carolina University. After several years experiencing the various aspects of project management firsthand in the field, Bryan assumed responsibilities of Marketing Manager in 2018.  In 2019 he earned his North Carolina General Contractors License.
MONICA GAINEY, SPECIAL PROJECTS MANAGER/SCHEDULER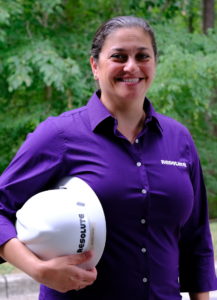 BSE Civil Engineering, Duke University, LEED AP. Monica has over 18 years' experience in construction management, specializing in CPM scheduling, LEED management and commercial construction management. Monica joined Resolute as Project Manager Specialist.
MARK ANNA, ASSISTANT PROJECT MANAGER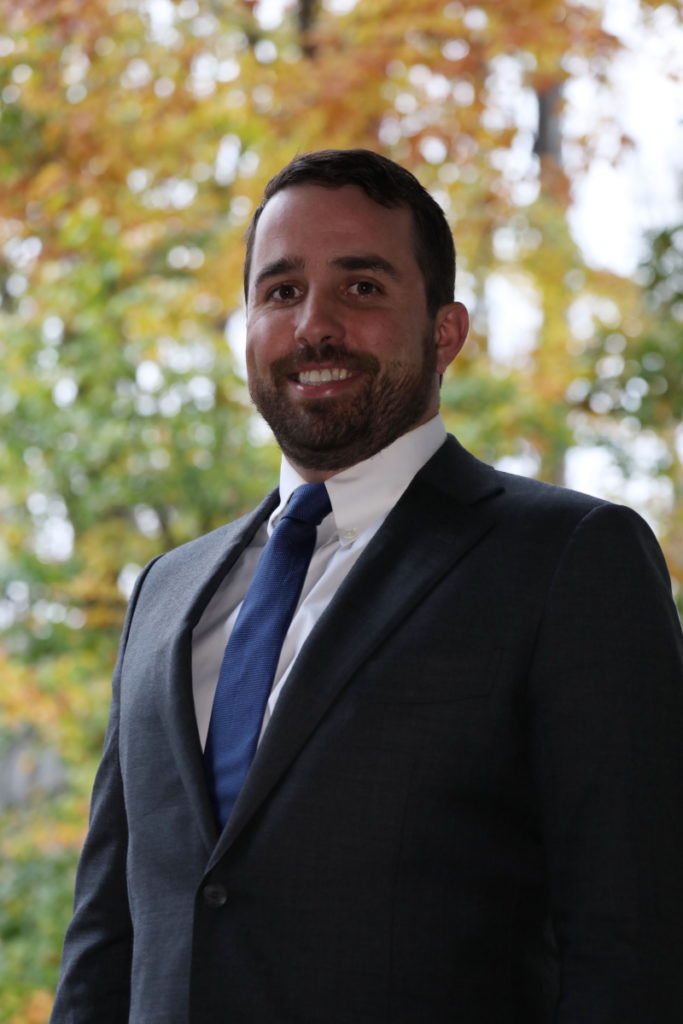 B.S. Construction Management from East Carolina University. Mark recently completed The Bartlett Project as an Assistant Project Manager. Mark has now transitioned to the Fairweather Project in Raleigh to lend his expertise in customizations as well as with the project management of condominium construction projects.
WEBB LAROQUE, ESTIMATOR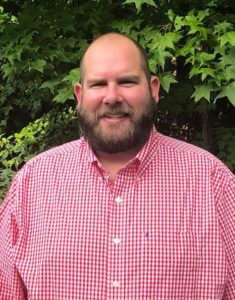 Webb graduated from East Carolina University with a B.S. in Interpersonal Communications and graduated from Wake Tech with an A.A.S in Construction Management. Webb grew up assisting his father on different construction projects with Habitat for Humanity. Webb's experience includes single-family, multi-family, universities and private schools. Prior to construction, he worked in healthcare management, for five years, where he became skilled in business development, contract negotiations and marketing. OSHA 30 Certified.
JOHNNY MITCHELL – PROJECT ENGINEER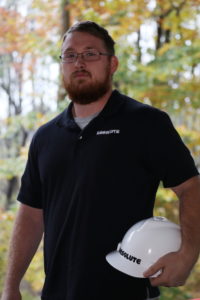 Johnny graduated from ECU in 2018 with a B.S. in Construction Management. He worked as an intern with Resolute during the summer of 2017 and is now with the company full time as a project engineer working on a multi-family project in Morrisville. He was in the U.S. Marine Corps before joining our team where he was a tank crewman and heavy equipment operator. OSHA 30 and CPR certified.
AIMEE MARKOFF – PROJECT ENGINEER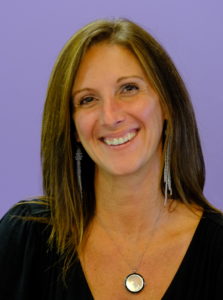 Aimee served in a "Do-it-all" role as Office Manager before joining the project team on the Durham Administration Renovation project.  She comes from a construction family and has previously worked in masonry and other various trades.  Aimee has held the position of Safety Director for a small construction firm and will bring a wealth of knowledge to the project team.