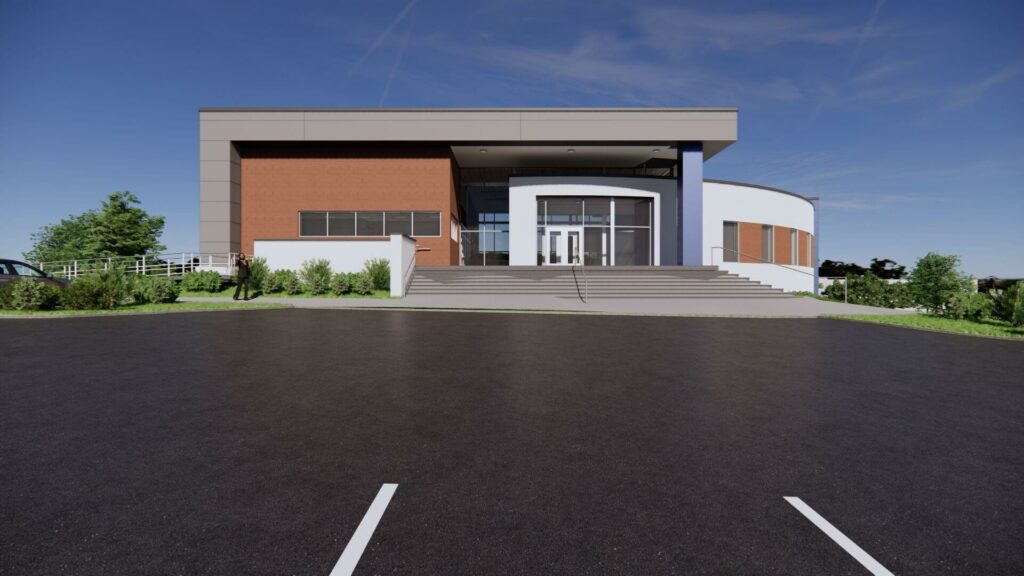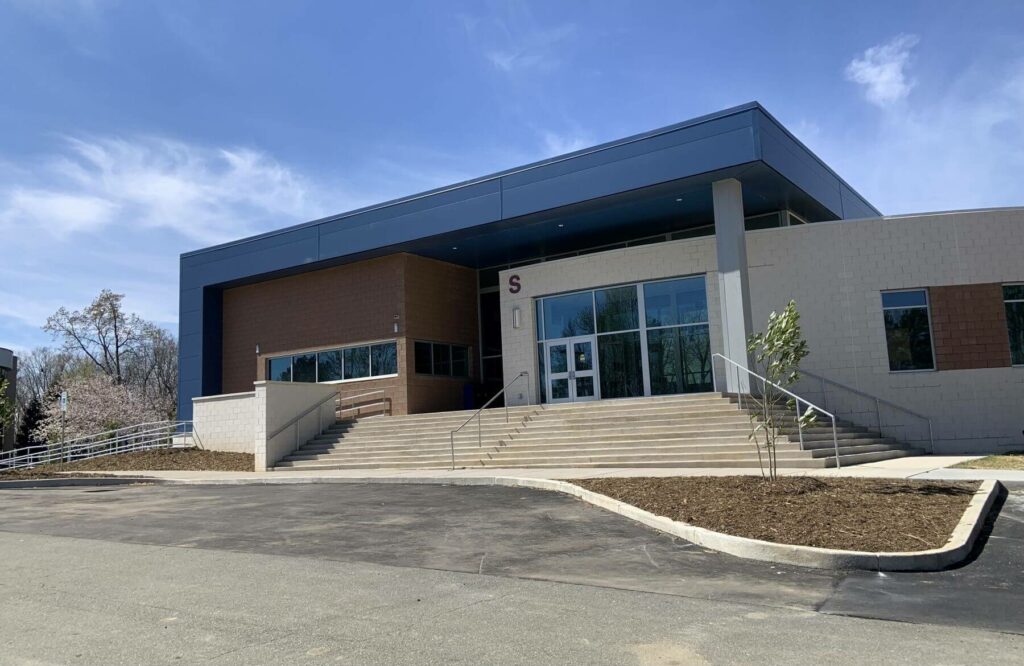 Project Details
Alamance Student Services Building
Owner: Alamance Community College

Contract Format: Public Bid

Description: The new student services building serves as the entrance to campus. The first floor features a multi-purpose flex space that can be divided into three different spaces by sliding dividers. The building houses new offices for Admissions, Registrar, Financial Aid, and the VP of Student Success.