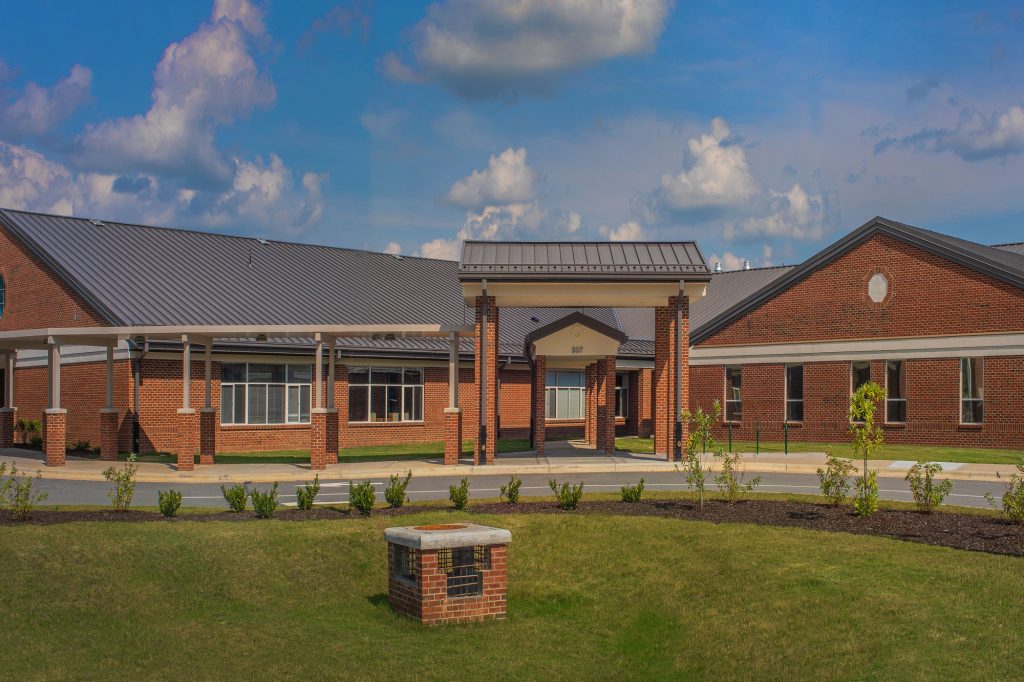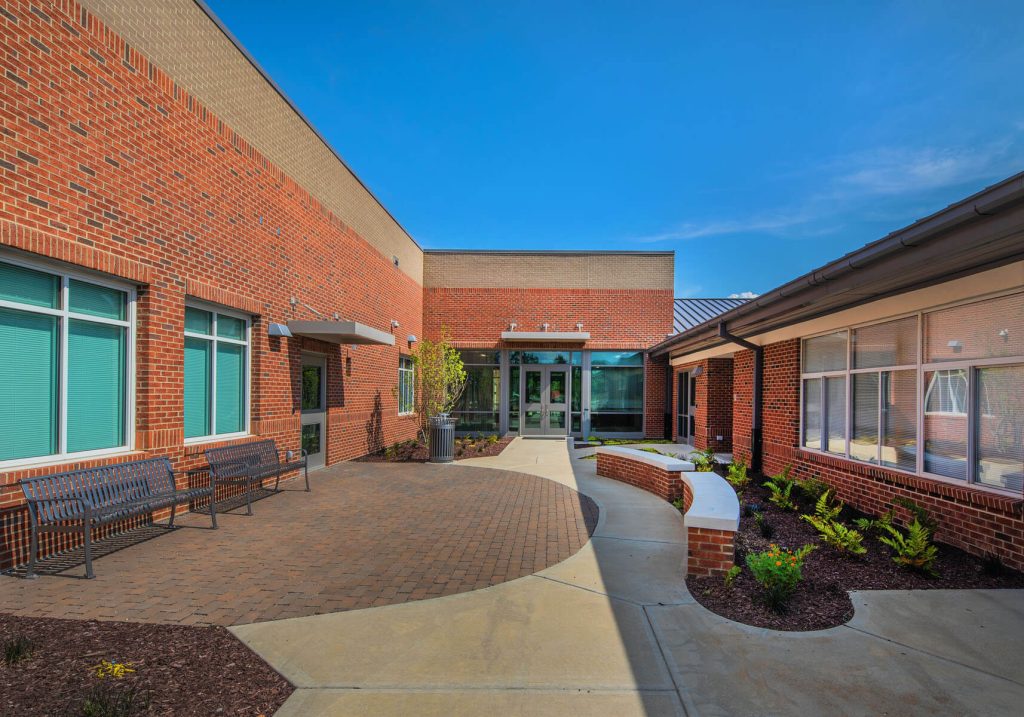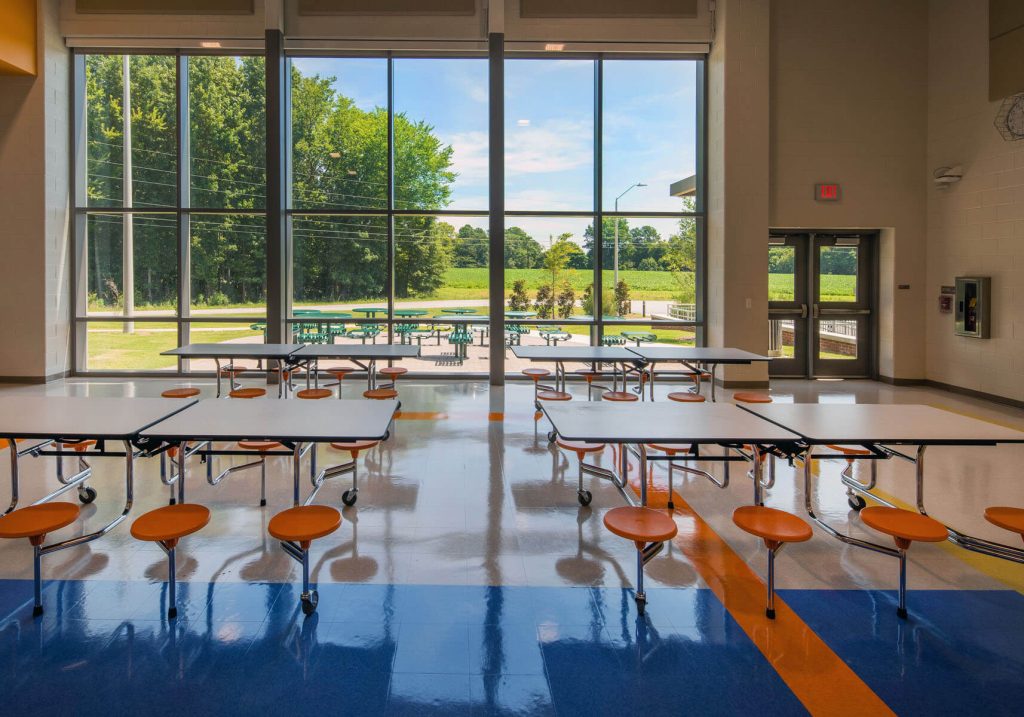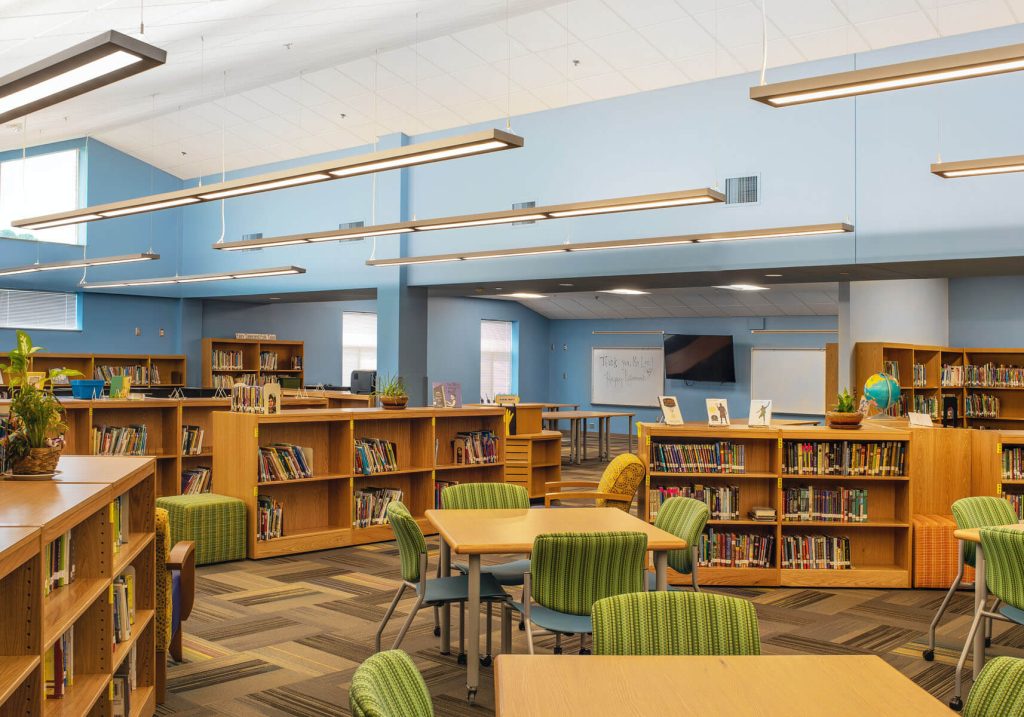 Project Details
Rolesville Elementary School
Owner: Wake County Public School System

Architect: Davis Kane Architects, PA

Contract Format: Public Bid

Description: Resolute to make renovations to existing buildings, and additions, including classrooms and gymnasium, and all related site work. Bid in March 2016, the contract was awarded and construction began in April 2016. The project is to be completed in multiple phases and also requires demolition of existing buildings and abatement of hazardous materials as well as construction of new building additions, plumbing, electrical, HVAC and fire protection construction.