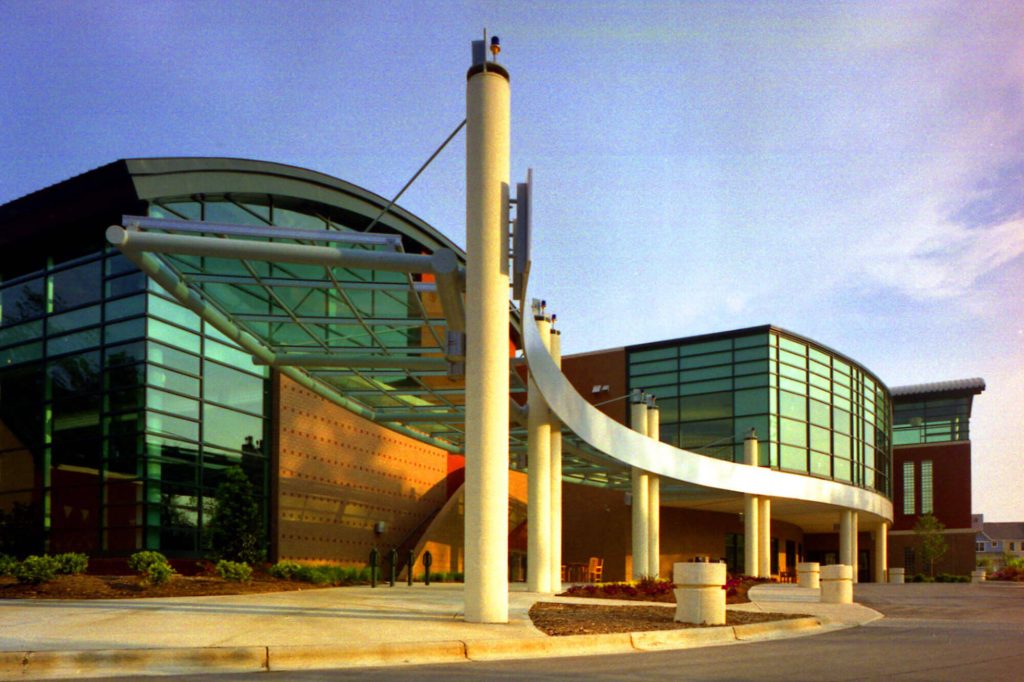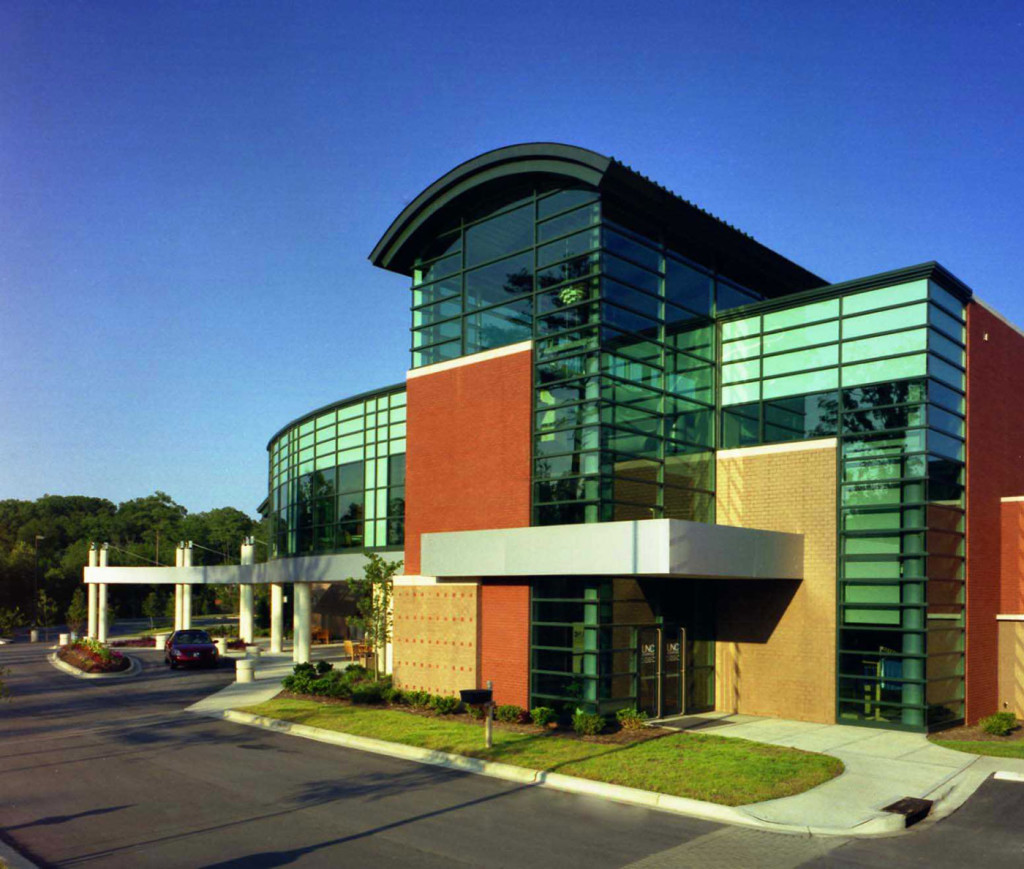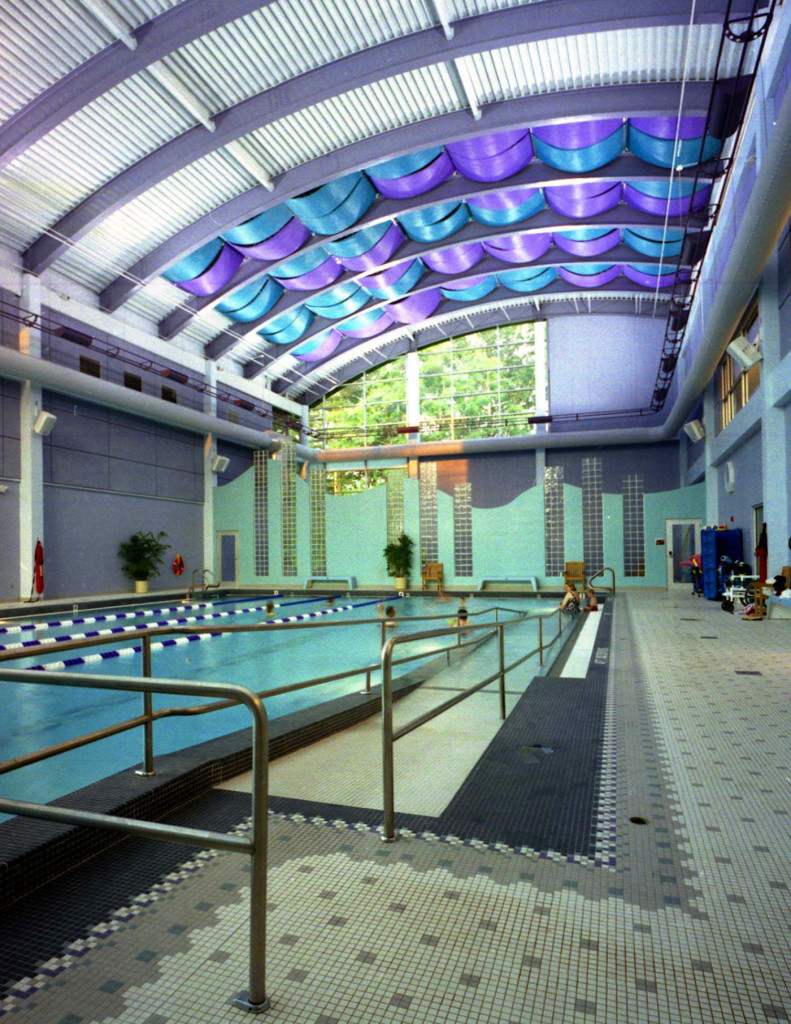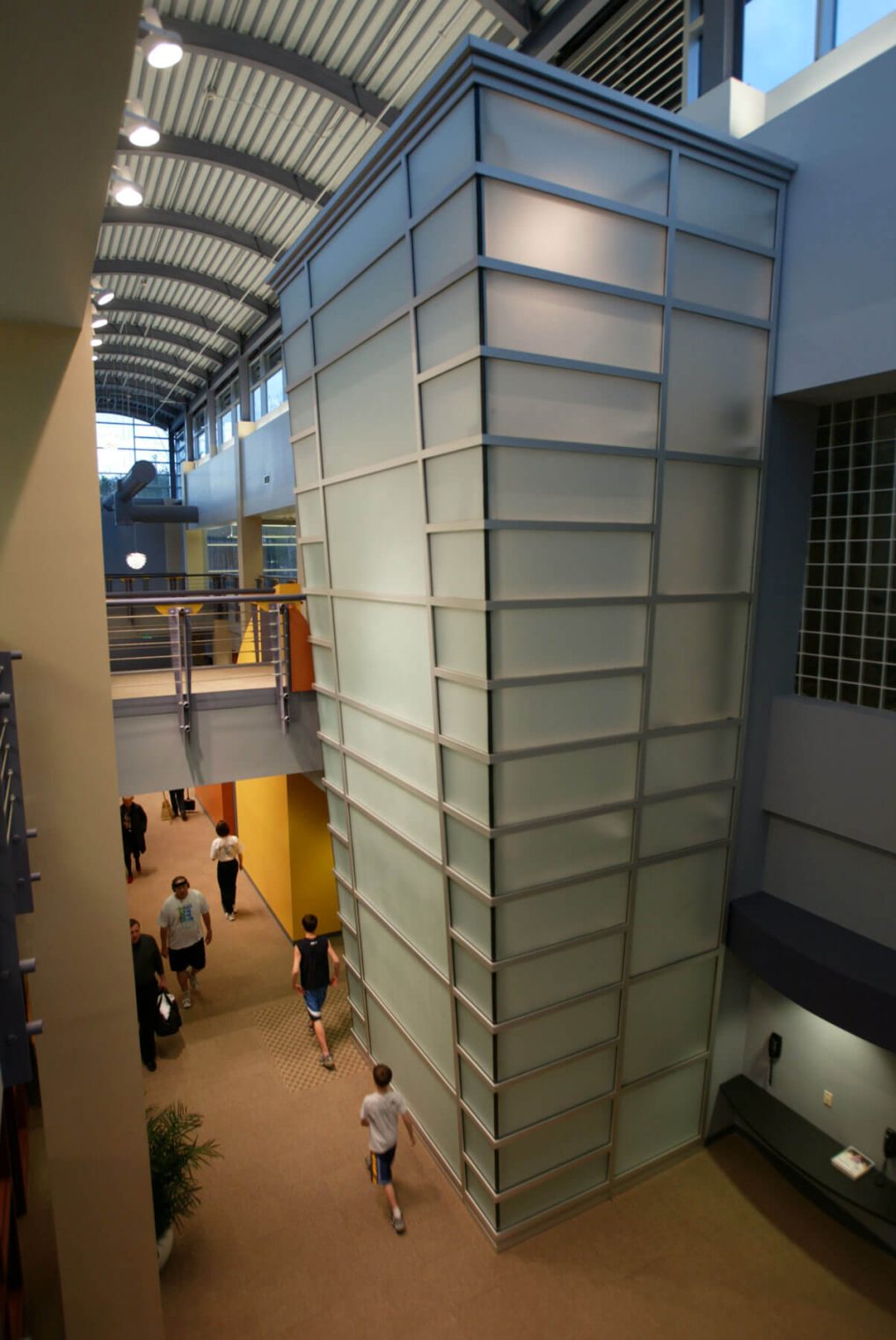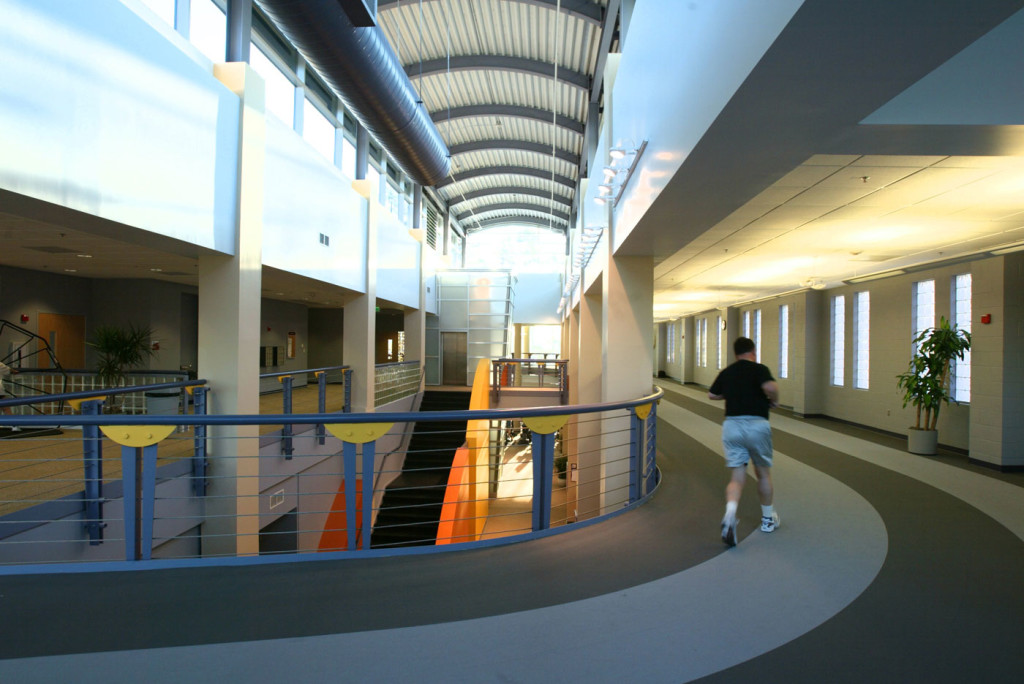 Project Details
UNC Hospitals Wellness Center
Location: Chapel Hill, NC

Architect: Corley Redfoot Zack

Contract Format: Public Bid

Description: The UNC Hospitals Wellness Center at Meadowmont is winner of the Triangle Business Journal's Edge Award for the Project that Contributes Most to an Improved Quality of Life in the Triangle. This facility is a showpiece for the Meadowmont Community in Chapel Hill. The complexity of architecture, with many sweeping, suspended and undulating curves proved challenging during the facility's construction. Barrel vault and open, expansive ceiling structures over large activity and travel areas provided rigging and erection logistical and technical obstacles that were met head-on by the project team.